The 'Christmas Spectacular' Should Be On Every Group's Wish List!
I can remember growing up in Brooklyn New York, one of my families Christmas traditions was to go Radio city Music Hall.
The Christmas Spectacular and the accompanying family movie at the time was a treat we looked forward to as children.
Imagine taking your friends and family and making Christmas memories that will last a lifetime. The following is an article from GroupsToday.com it inspired me and brought back childhood memories
With its sights, lights and world-class shopping, it's no secret that New York City is the ultimate destination around the holidays. A festive spirit fills Manhattan's air––and just beyond the ice skaters and breathtaking Christmas tree of Rockefeller Center lies the epicenter of it all: Radio City Music Hall®. Walk through the doors of this iconic landmark theater, and you'll find yourself transported to a magical winter wonderland. The excitement reaches a whole new level as you take your seat to experience the most marvelous holiday show to ever hit the American stage.
The Christmas Spectacular Starring the Radio City Rockettes™, presented by Chase, is an unparalleled, enchanting experience featuring the magic of Santa and the signature eye-high kicks and precision choreography of the legendary Rockettes.
Be awestruck by multiple show-stopping numbers, including the legendary "Parade of the Wooden Soldiers" and the timeless holiday celebration "New York at Christmas." From dazzling kick lines and sparkling snowflakes to Santa's 3-D sleigh ride through Manhattan, the Christmas Spectacular is the perfect way to bring holiday cheer to your group. Since its debut in 1933, generations of fans return to see it, year-after-year. New York's most beloved holiday tradition should be on everyone's bucket list!
For nearly a century, the Rockettes have been American icons. They've appeared at Radio City Music Hall in hundreds of stage spectaculars and have participated in many historic and memorable events, such as the Macy's Thanksgiving Day Parade and entertaining the troops abroad with the United Service Organizations. World famous for their amazing teamwork, grace and style, they never fail to delight fans with their unforgettable performances.
It's never too early when it comes to holiday group planning. Make time for joy with your party and experience all the warmth and magic this New York sensation can bring––at the season's best savings. Reserving seats and creating an amazing visit around the show couldn't be easier. A dedicated Christmas concierge from our first-rate group sales department will help plan your day and make it absolutely unforgettable! Radio City also offers ticket packages that include once-in-a-lifetime experiences where you can take a behind-the-scenes tour of Radio City, dance with a Rockette, enjoy a glamorous pre-show reception in the historic Roxy Suite and much more!
Information courtesy of Radio City Music Hall.
Photo courtesy of Dan Niver.
Eva Jordan-Johnson Owner/Travel Consultant, Jordan Travel Enterprise, P.O. box 37, Oakland, Florida 34760 407 924-2760
Save
Save
Save
Save

"Spas: Vacationing with Body, Mind and Spirit"
Are You Ready to Begin Your Spa Vacation and Journey to Relaxation?
Invite a few friends to come along and make it a  Girlfriend's Appreciation Retreat.
Contact me at:
Eva Jordan-Johnson Owner/Travel Consultant, Jordan Travel Enterprise, P.O. box 37, Oakland, Florida 34760    407 924-2760
Save
Save
Save
Save
Save
Save
Save
Save
Save
Save
Save
Save
Save

Why A Caribbean Cruise is the Perfect Girlfriends Getaway
Are you getting excited yet?
Take The First Step
Complete the Group Leader Survey at http://bit.ly/1K9ZB3r
Then Schedule Your
Free Phone Consultation
Eva Jordan-Johnson Owner/Travel Consultant, Jordan Travel Enterprise, P.O. box 37, Oakland, Florida 34760 407 924-2760
Save
Save
Save
Save
Save

The Love and Passion of Italy
Last year,  I was blessed with the opportunity to travel to Italy for business.
It was a taste of Italy which was just not enough, I am ready to return and discover so much more.  I had the pleasure of interviewing Laura Massoni on Blab recently. Laura shared "Things You Should Know When Traveling to Italy."  She shared some essential tips to prepare you for your next trip.

Highlights from my Italy experience:
This not a winery, guess what is grown here?
Have you ever wondered how Parmesan Cheese was made? I have a new found respect for this food and the many ways it is used to enhance a dish. Consider this tour on your trip to Italy.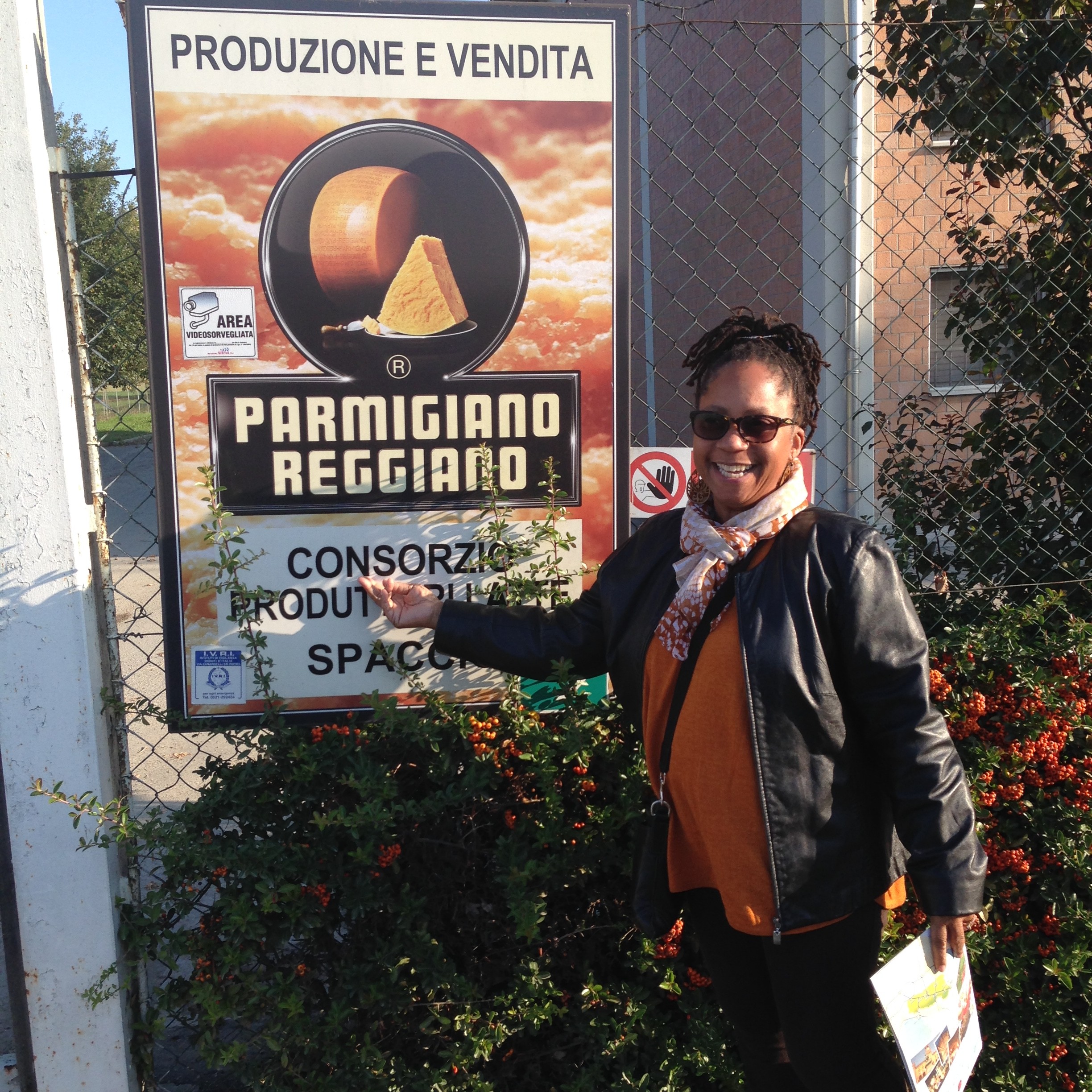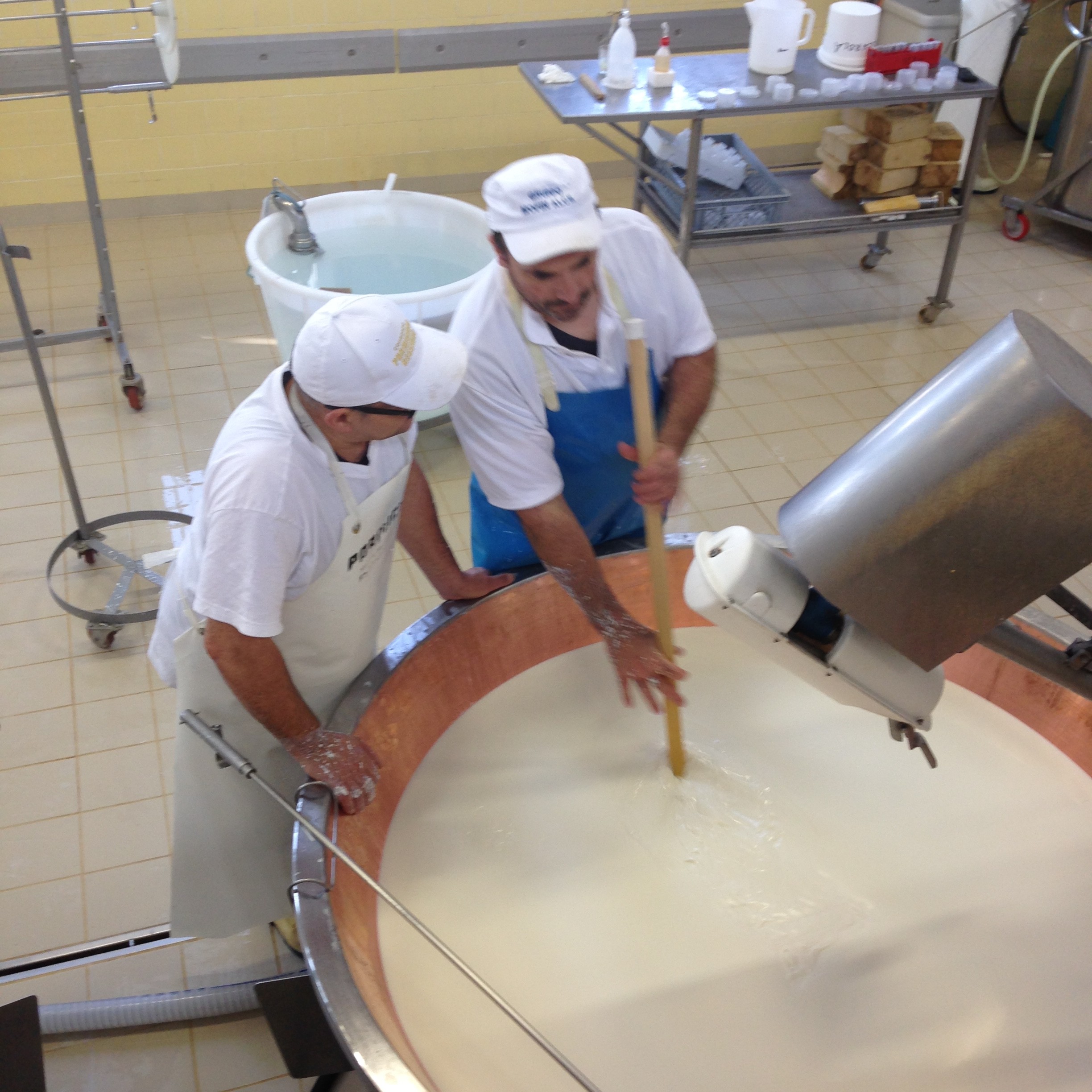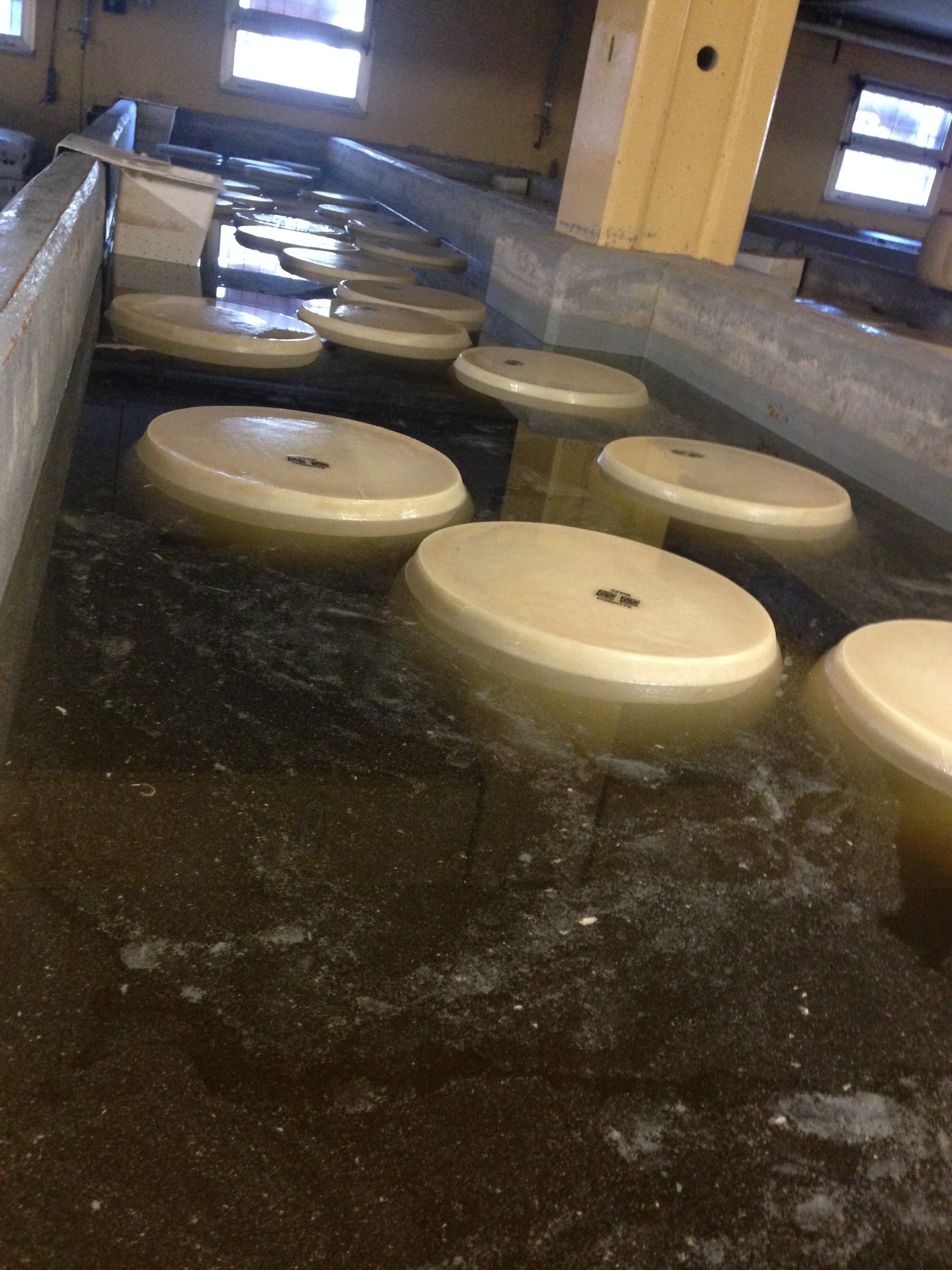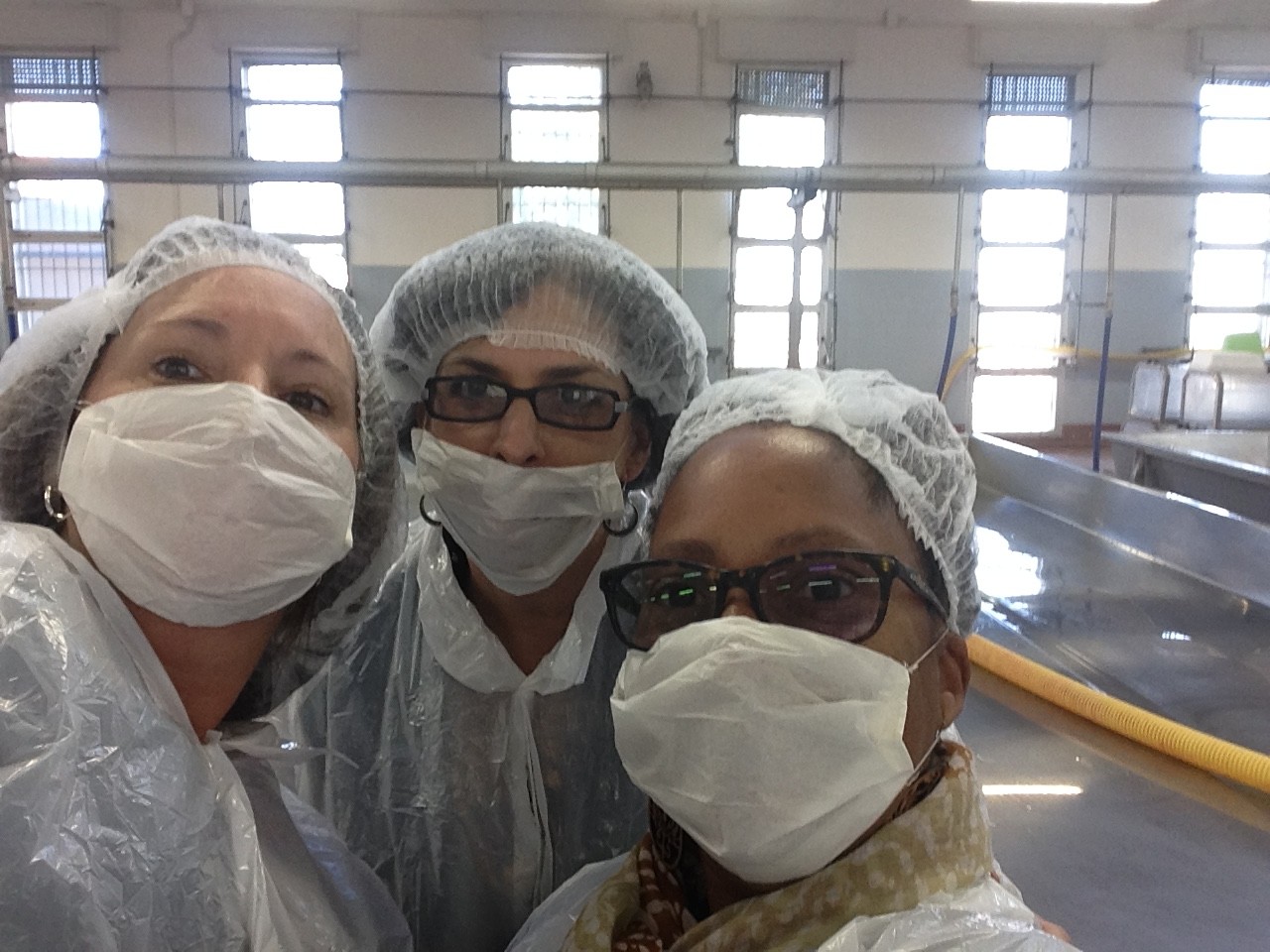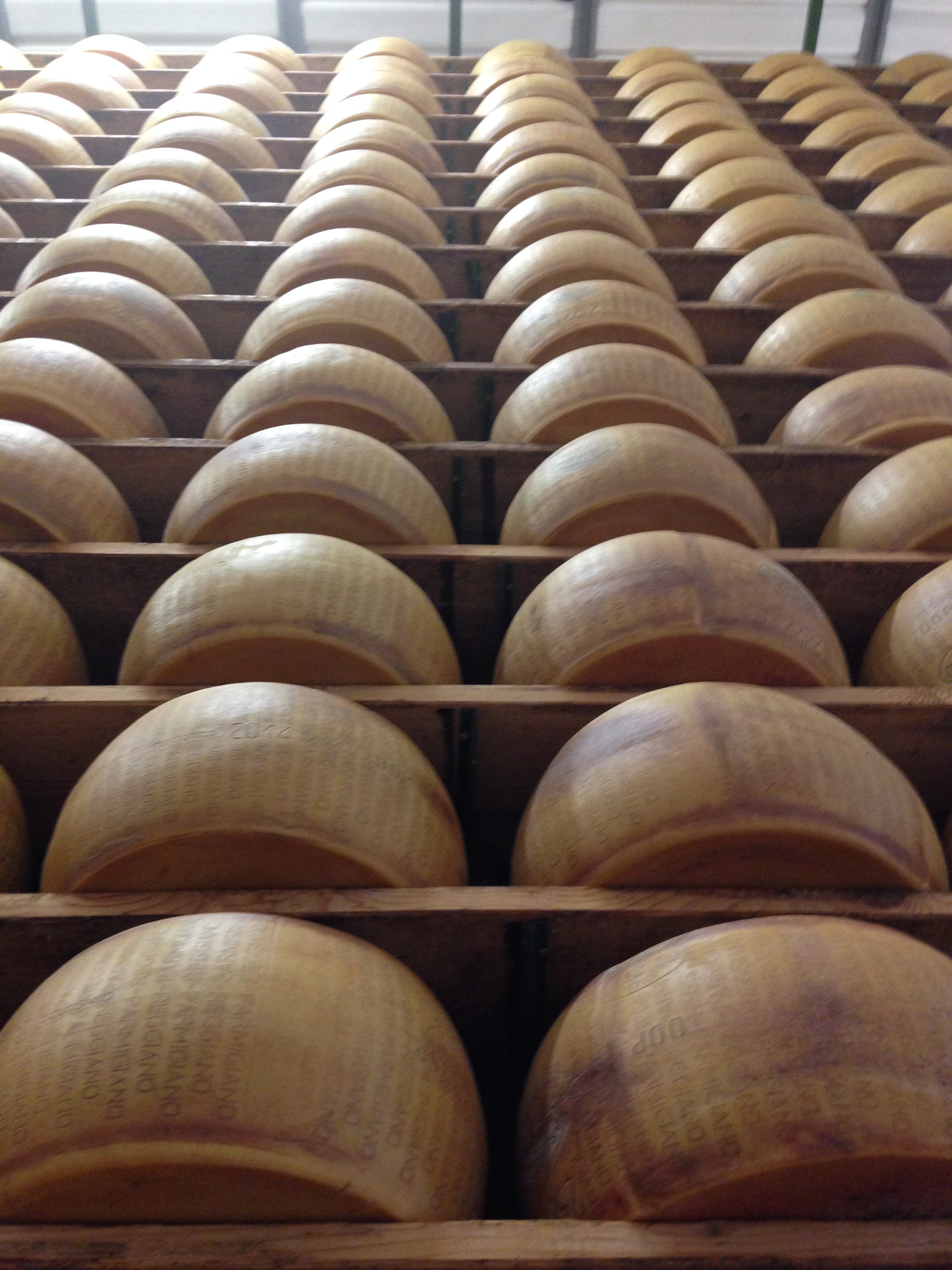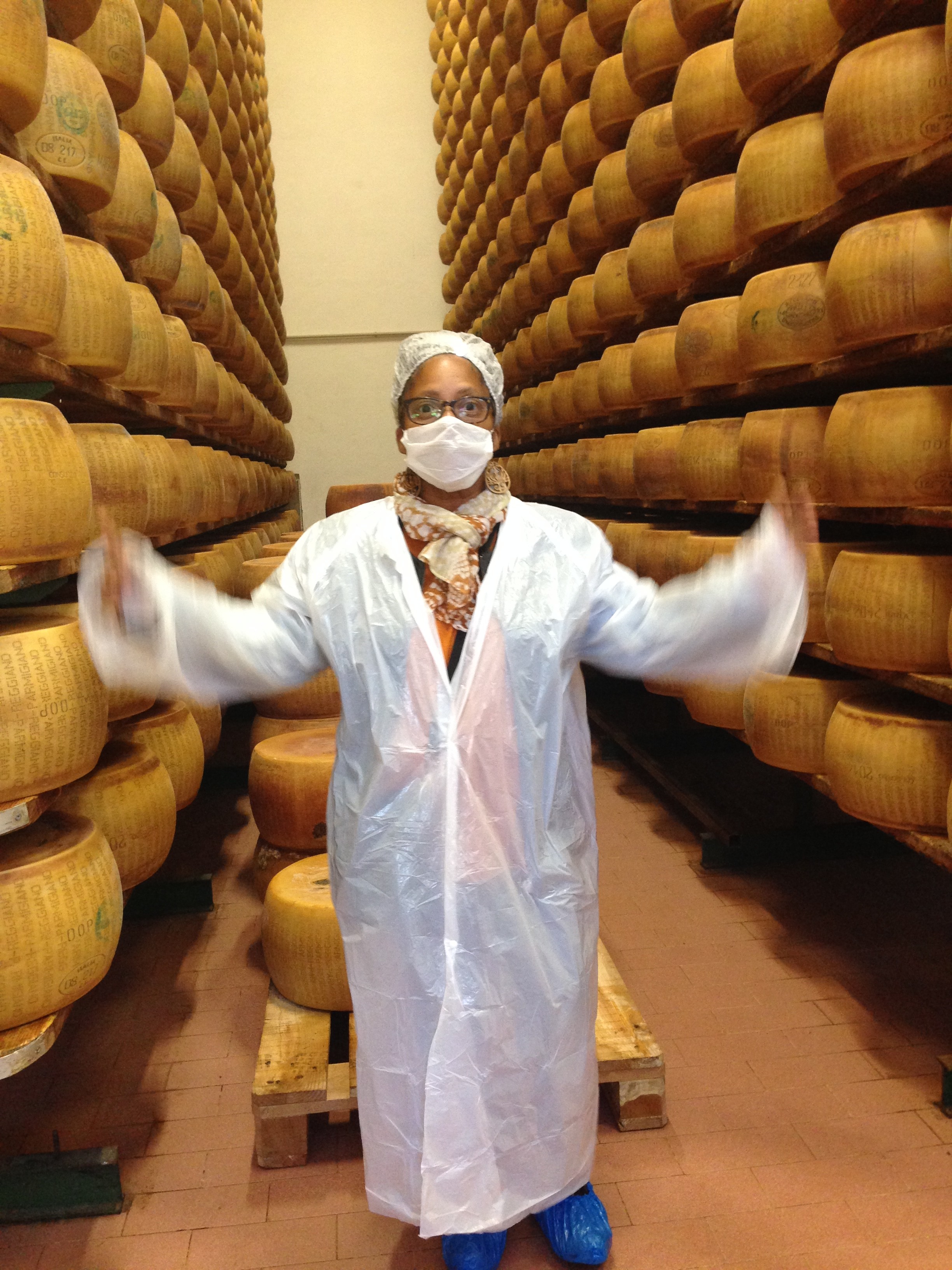 Learn how to host group travel events that are easy, lucrative and fun with our new book.
Interested in planning a group travel special event?
Complete the group leader enrollment application and set up your complimentary consultation today.
at  http://allinclusivespecialevents.com
Eva Jordan-Johnson Owner/Travel Consultant, Jordan Travel Enterprise, P.O. box 37, Oakland, Florida 34760    407 924-2760

This is a quick video I created while attending a Norwegian Cruise Line Event for Travel Professionals.  Unveiling what's new.
Check out Norwegian's Newest Ship, The Norwegian ESCAPE

Freestyle Choice Plus sale rolls into March with even more choices to introduce!
Interested in finding out more,  for your group? Complete the Group Leader Enrollment application and then set up your free consultation call.
Eva Jordan-Johnson Owner/Group Travel Consultant, Jordan Travel Enterprise, P.O. box 37, Oakland, Florida 34760 407 924-2760 http://jordantravelenterprise.com and  http://allinclusivespecialevents.com
5 Ways to Immerse Yourself in Local Culture
Have you ever wondered about the culture of the people and places you've visited?
My friend wanted to do a girlfriend getaway to celebrate her  40th birthday.
The highlights she still talks about after the trip are the times spent outside of the 5 star resort.
" We had a private local driver who shared things about the people and the country. We visited a former
slave plantation and even a local supermarket.
He explained the local spices which I was able to purchase at a great price. The memories of the trip
remain when the aromas from the curry and seasoning fill my kitchen."
Here are my top 5 ways to immerse yourself in local culture:
1. Take your palate on a cultural journey when you travel. Move outside your hotel, resort or vacation villa. To capture the local experience get a
few recommendations from your resort staff. Find out where the local folks eat. Go beyond the concierge but also keep safety in mind.
2. Seek out available resources. Check in with area tourist boards. They are a wealth of knowledge and information.  On a previous trip to the Bahamas, I was able to arrange connecting a local business professional with my client through The People to People program. This was invaluable in that it allows one on one interaction with someone from a different culture.
3. Consider being a blessing when you travel by giving back. Connect with a local school, children's home, church or hospital. Give a little
of your time, talent or money. This can be as simple as bringing along some pencils, crayons or books to donate to an orphanage. Say "hello"
to the children who are often as curious about you , as you are about them.
4. Do you attend church regularly at home? Why not take the opportunity to experience another culture's worship service by attending church.
People are often friendly and welcoming, who knows they may even invite you home for a meal and a lasting friendship may develop.
5. Research the local; customs and faux pas so that in an effort to be friendly you do not offend or are not misunderstood.
Simply by moving outside your comfort zone with a smile and reaching out, you open yourself to an extraordinary experience.
In what ways have you immersed yourself in the culture of the places you have visited?
I am honored to be taking part in "The Traveling Brown Girls Blog Carnival"
Here are my 5 Travel Tricks & Tips For Travelistas On The Go
Getting ready to leave town or leave the country? Why is it that before a trip things get hectic or does that only happen to me?
The trick to keeping it all together is having a plan. These 5 tips will help.
1. Check your travel documents. Is your drivers license or passport current? Check your expiration dates.
If your documents are not up to date, imagine showing up at the airport and being denied boarding.
2 .Traveling overseas? What will help you keep your money and passport close to you?
A Money Belt – don't leave home without one.
3. Always keep prescription medicine, passport and eyeglasses with you in case of lost luggage
4. Consider packing for your trip several days before and have a checklist of essential items.
5. Pack light and save money. This is challenging but you can do it by planning ahead and thinking through what is essential.
What are your top travel tricks and tips for travelistas on the go? Leave your response in the comments and follow along on Twitter with the hashtag #traveltastic!
Four Can't Miss Fun Activities In Jamaica
I recently returned home from Jamaica having attended a familiarization tour of 10 top rated resorts. This event was sponsored by the Jamaica Tourist Board.
There are amazing and fun-filled activities to enjoy beyond the resorts which we became aware of and some in the group had the chance to experience.
Here are my top four picks.
I am always impressed not only with the variety of options but with the quality of the service and experience on all the different excursions. I recommend that you consider the Jamaican Bobsled tour and Canopy Zip-line adventure. The Jamaican Bobsled tour on Mystic Mountain lets you hop into a real Jamaica Bobsled and take a 3,300 foot long gravity-drive through the rainforest. You'll sail through dense tropical landscapes and have great views of the coastal landscapes along your thrilling ride. This distinctly Jamaican experience is not something you'll find anywhere else!
The canopy zip line lets you soar through the treetops, over gorgeous waterscapes and tropical landscapes as you zip from platform to platform taking in some of the most amazing views in the Caribbean. It's definitely a thrill you won't want to miss (and won't soon forget!).
If you are slightly less adventurous but still wants an active excursion, you may want to consider a Jungle River Tubing excursion. Your group and a local guide will tube down a river with some mild "rapids" through the beautiful lush Jamaican landscape. Your guide will point out specific scenic locations and any local birds and wildlife you may pass by. This tour offers some mild thrills but nothing too heart-stopping!
Another option would be climbing the beautiful Dunns River Falls. Another distinctly Jamaican experience, you'll actually get into the water and climb through the falls with a local guide. While this isn't for the mobility challenged, it's not a tough climb at all (if I can do it, chance are you can too!).
As a travel professional, I always recommend that my clients consider pre-arranging these special excursions during their travel planning. There are only limited number of spaces available each day and you certainly don't want to miss out on the fun!