I want you to close you eyes. Imagine hearing the sound of the ocean. You are on the deck of a luxurious cruise ship and it's just pulling away from the shore. On land at the pier,  people are lined up waving.
Stress is beginning to leave your body. Finally you can relax in anticipation of a fun vacation.
Open your eyes.
No worries about work or getting the children to basketball or cheer-leading because they are here. Along with your parents, cousins, aunts, uncle and close friends. Why even grandma came in her wheelchair.
Traveling with your family and friends can be great fun and adventurous too.
What's your definition of fun and adventure?
Jet Skying
Golfing
Para Sailing
Zip Lining
Snorkeling
Basketball
An afternoon in the Spa
Relaxing on the beach
Massage anyone?
Take time to enjoy the special moments and times when family and friends get together on a cruise or all inclusive vacation.
No worries about cooking or what to eat or how much it costs. Go ahead order the Lobster or Prime Rib.
Meals as well as entertainment are included on a cruise or at an all inclusive resort.
Are you wondering what is the benefit of a cruise or all inclusive vacation
vs
a  traditional land vacation?
Cruise or All Inclusive Vacation                                  Land Vacation
Accommodations                                                                                        Accommodations
Meals included                                                                                            Not included
Entertainment included                                                                            Not included
Meeting Space Often included                                                                Not included
Some Beverages                                                                                          Not included
Dedicated Children & Teen (ages 3-17) programming                       Not included
Each option has it's pro's and con's. A Certified Group Event Travel Specialist  can help you to discover the best selection for your request.
Each day we have the opportunity to fulfill dreams and fantasies, to be a blessing in the lives of others. Are you ready to join in the fun and excitement of group travel?  Stop putting it off, plan ahead, it is possible.
Here's what happens next:
Visit  http://allinclusivespecialevents.com
Fill out the brief group travel questionnaire
We'll be in touch to schedule your complimentary consultation
Get ready to enjoy the vacation of a lifetime!
Eva Jordan-Johnson Owner/Travel Consultant, Jordan Travel Enterprise, P.O. box 37, Oakland, Florida 34760    407 924-2760
–

The Love and Passion of Italy
Last year,  I was blessed with the opportunity to travel to Italy for business.
It was a taste of Italy which was just not enough, I am ready to return and discover so much more.  I had the pleasure of interviewing Laura Massoni on Blab recently. Laura shared "Things You Should Know When Traveling to Italy."  She shared some essential tips to prepare you for your next trip.

Highlights from my Italy experience:
This not a winery, guess what is grown here?
Have you ever wondered how Parmesan Cheese was made? I have a new found respect for this food and the many ways it is used to enhance a dish. Consider this tour on your trip to Italy.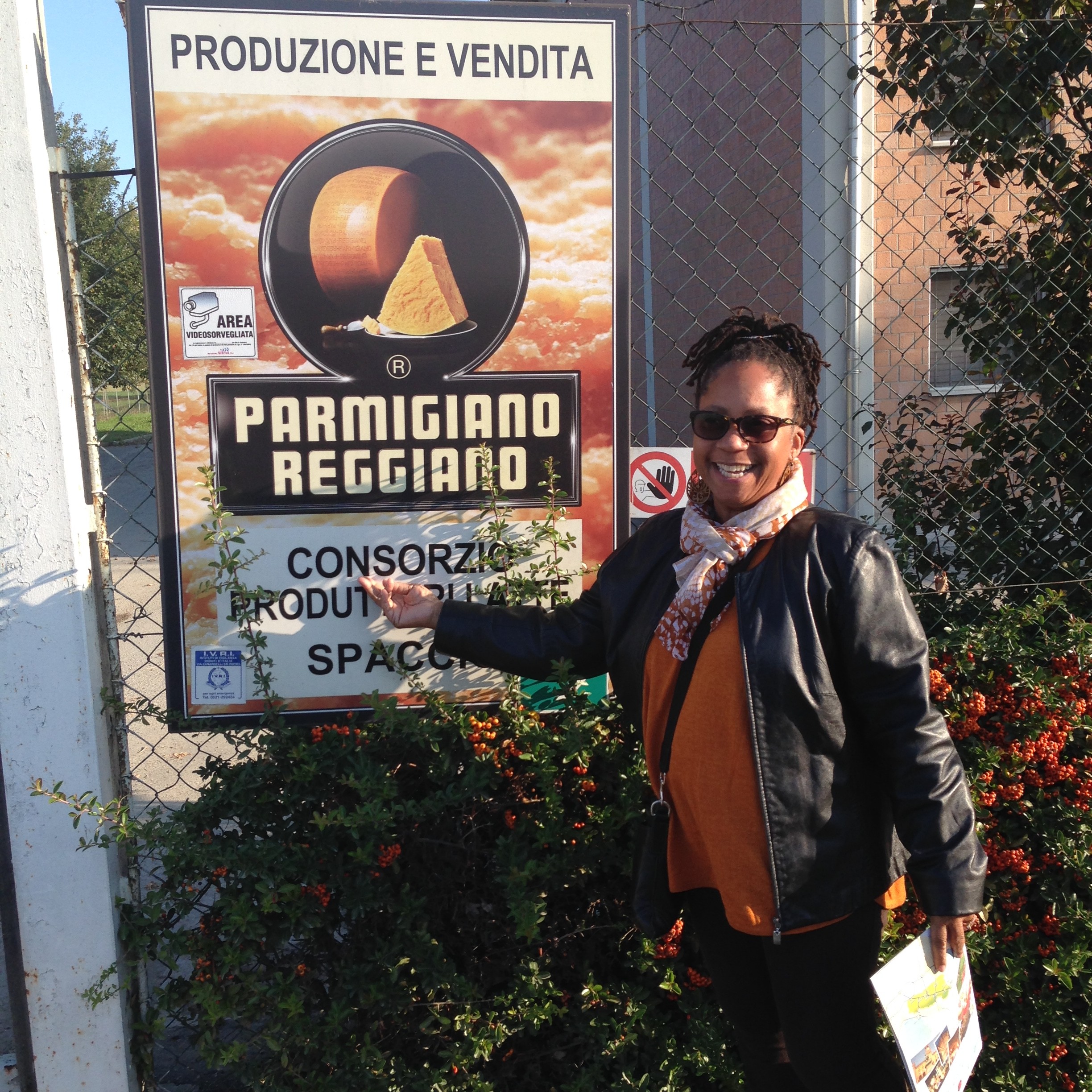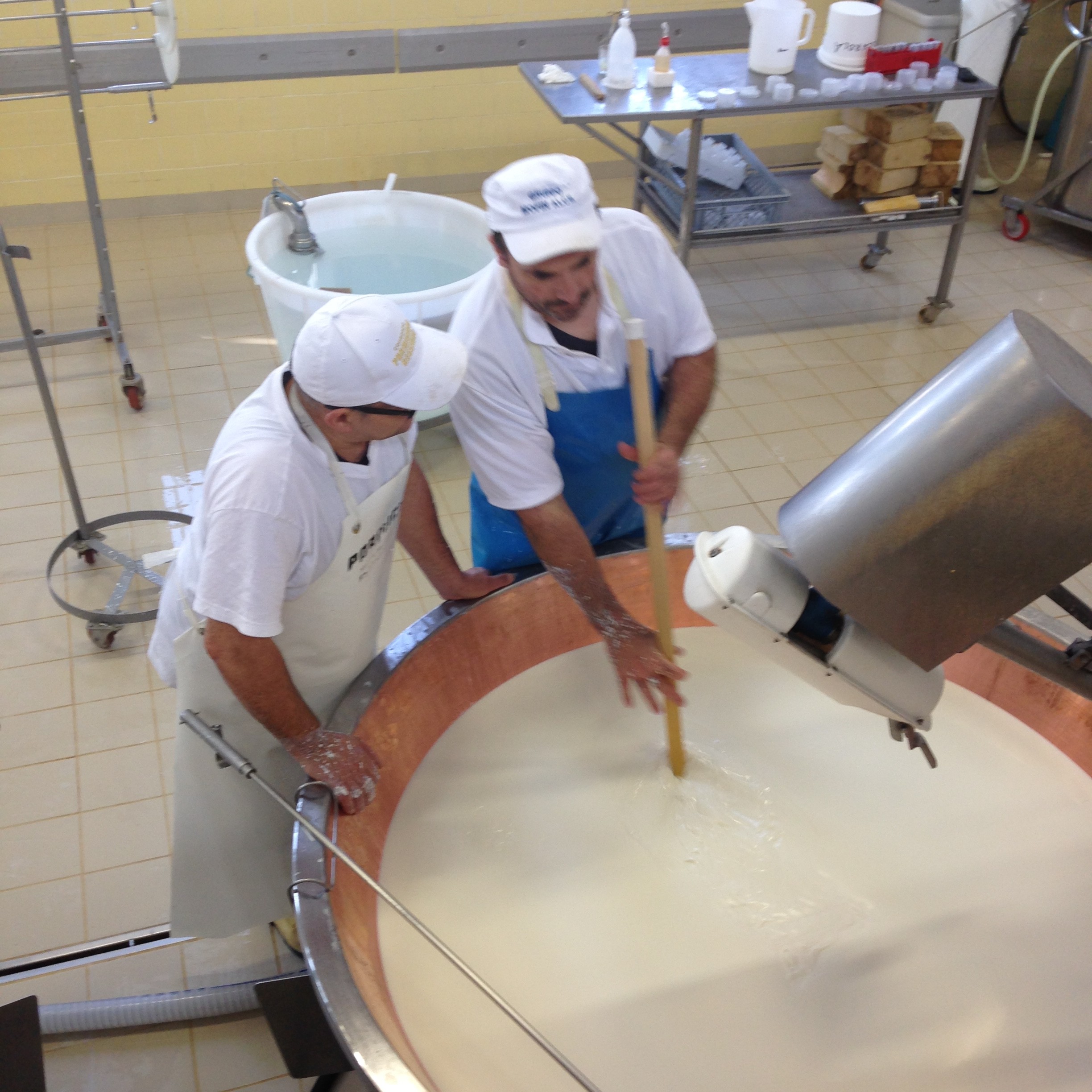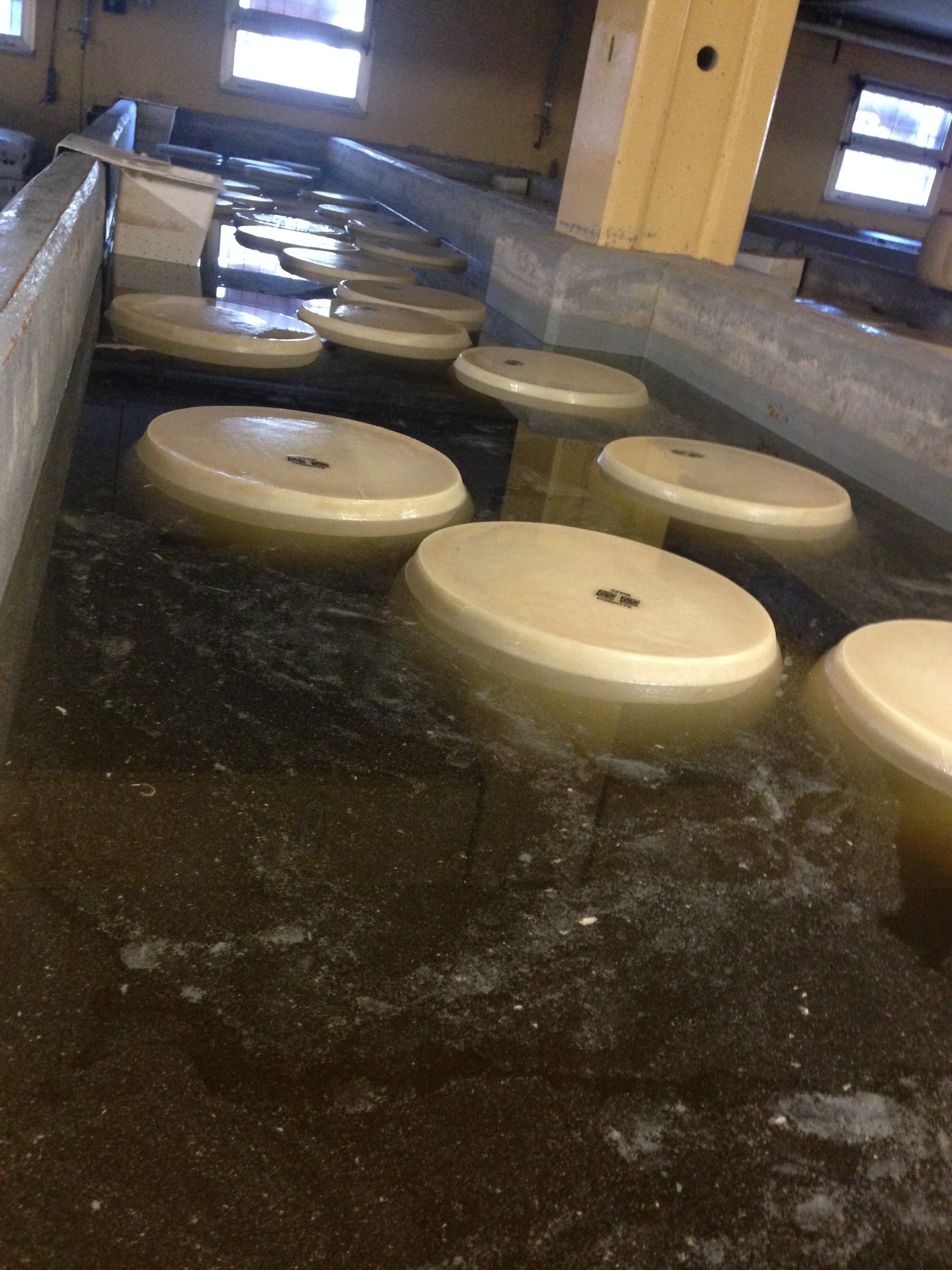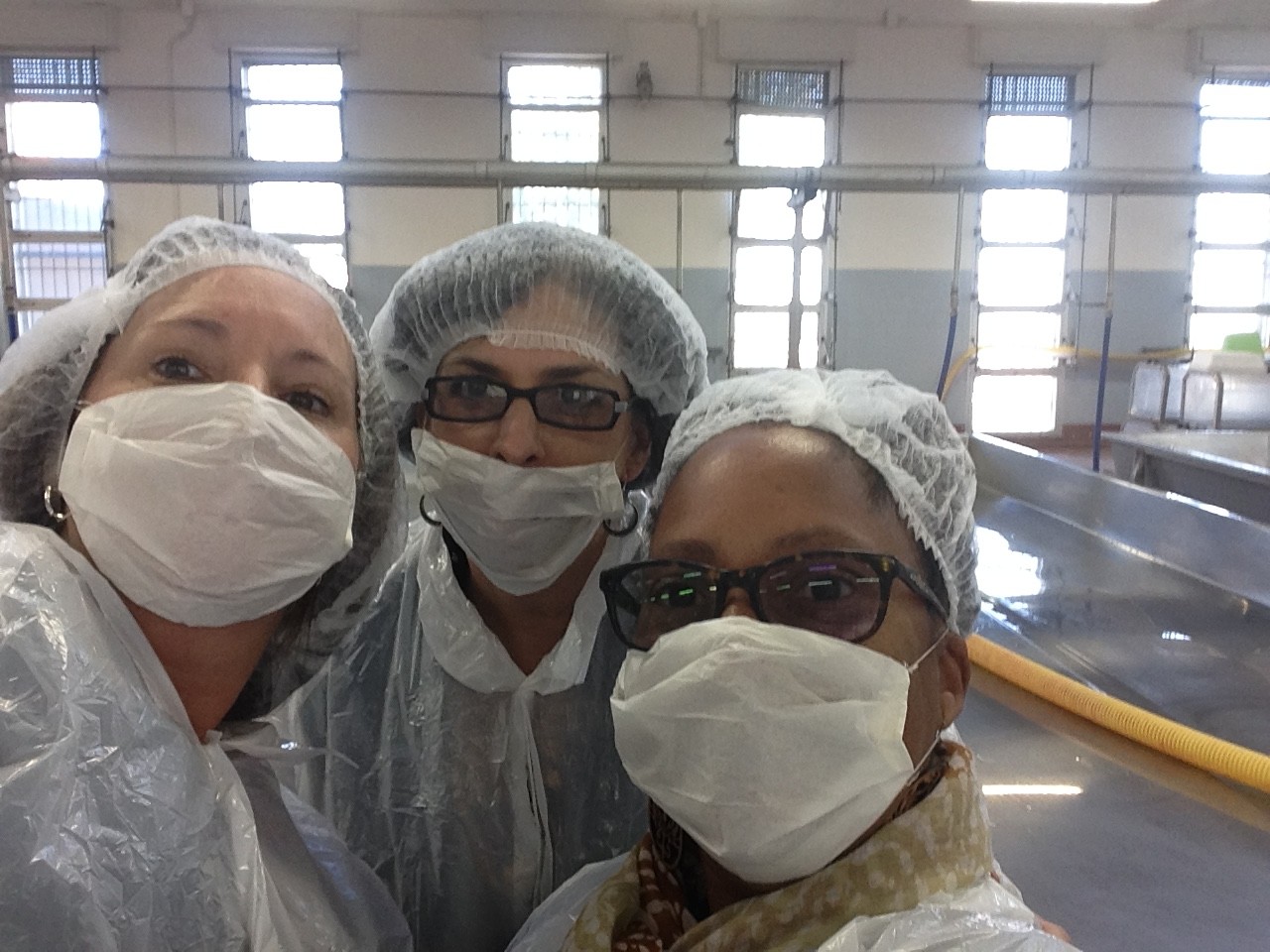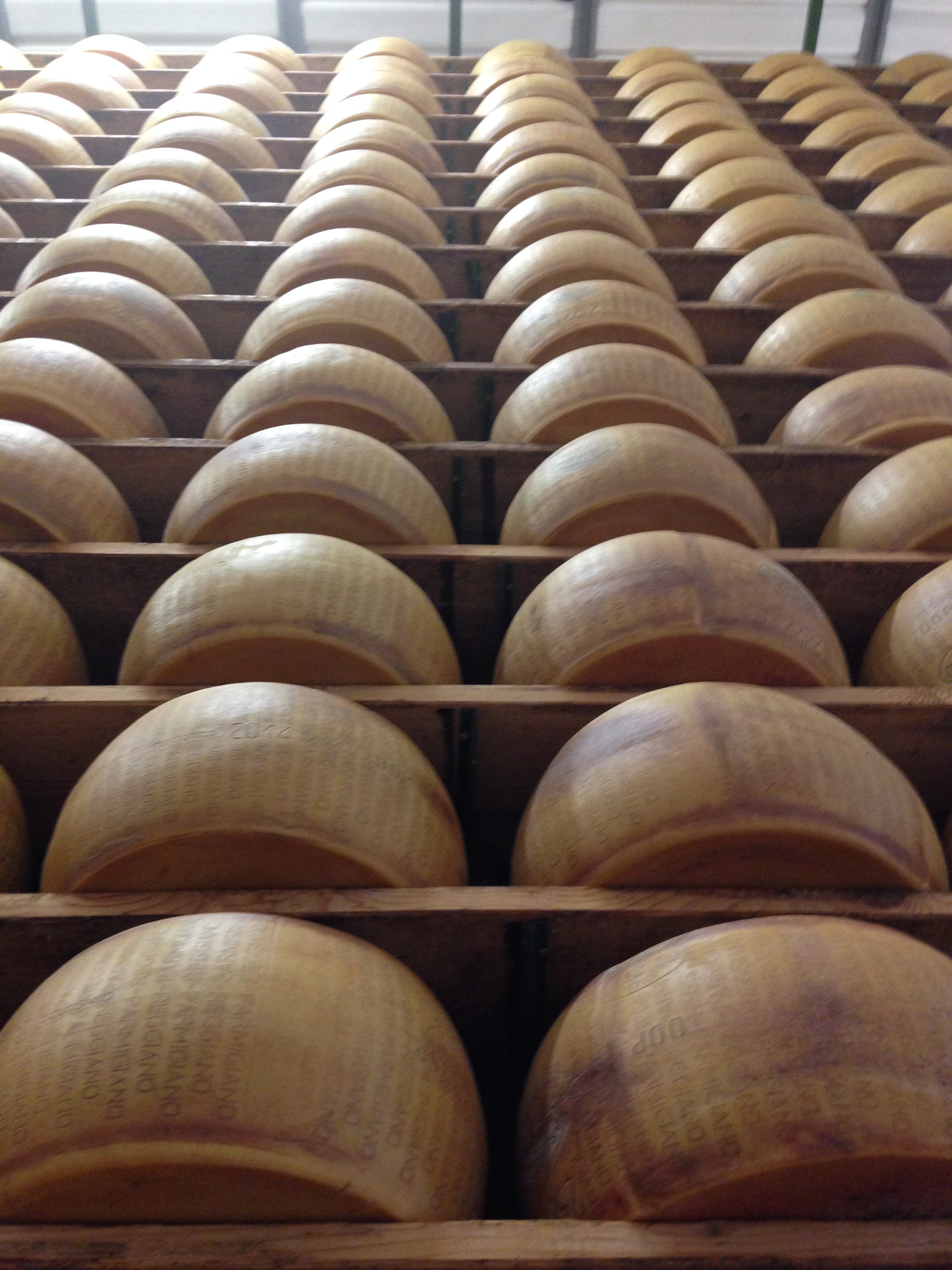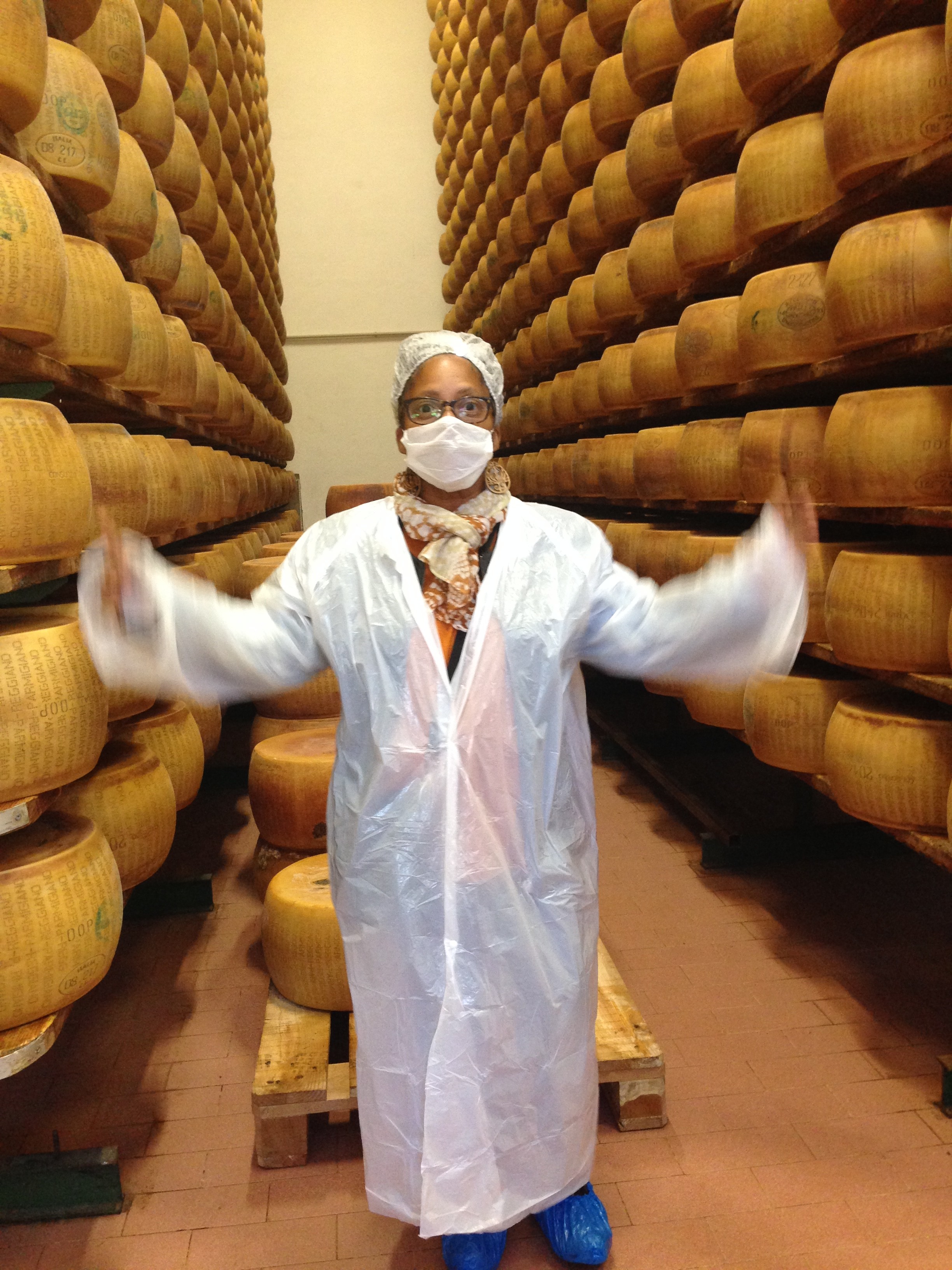 Learn how to host group travel events that are easy, lucrative and fun with our new book.
Interested in planning a group travel special event?
Complete the group leader enrollment application and set up your complimentary consultation today.
at  http://allinclusivespecialevents.com
Eva Jordan-Johnson Owner/Travel Consultant, Jordan Travel Enterprise, P.O. box 37, Oakland, Florida 34760    407 924-2760