The 'Christmas Spectacular' Should Be On Every Group's Wish List!
I can remember growing up in Brooklyn New York, one of my families Christmas traditions was to go Radio city Music Hall.
The Christmas Spectacular and the accompanying family movie at the time was a treat we looked forward to as children.
Imagine taking your friends and family and making Christmas memories that will last a lifetime. The following is an article from GroupsToday.com it inspired me and brought back childhood memories
With its sights, lights and world-class shopping, it's no secret that New York City is the ultimate destination around the holidays. A festive spirit fills Manhattan's air––and just beyond the ice skaters and breathtaking Christmas tree of Rockefeller Center lies the epicenter of it all: Radio City Music Hall®. Walk through the doors of this iconic landmark theater, and you'll find yourself transported to a magical winter wonderland. The excitement reaches a whole new level as you take your seat to experience the most marvelous holiday show to ever hit the American stage.
The Christmas Spectacular Starring the Radio City Rockettes™, presented by Chase, is an unparalleled, enchanting experience featuring the magic of Santa and the signature eye-high kicks and precision choreography of the legendary Rockettes.
Be awestruck by multiple show-stopping numbers, including the legendary "Parade of the Wooden Soldiers" and the timeless holiday celebration "New York at Christmas." From dazzling kick lines and sparkling snowflakes to Santa's 3-D sleigh ride through Manhattan, the Christmas Spectacular is the perfect way to bring holiday cheer to your group. Since its debut in 1933, generations of fans return to see it, year-after-year. New York's most beloved holiday tradition should be on everyone's bucket list!
For nearly a century, the Rockettes have been American icons. They've appeared at Radio City Music Hall in hundreds of stage spectaculars and have participated in many historic and memorable events, such as the Macy's Thanksgiving Day Parade and entertaining the troops abroad with the United Service Organizations. World famous for their amazing teamwork, grace and style, they never fail to delight fans with their unforgettable performances.
It's never too early when it comes to holiday group planning. Make time for joy with your party and experience all the warmth and magic this New York sensation can bring––at the season's best savings. Reserving seats and creating an amazing visit around the show couldn't be easier. A dedicated Christmas concierge from our first-rate group sales department will help plan your day and make it absolutely unforgettable! Radio City also offers ticket packages that include once-in-a-lifetime experiences where you can take a behind-the-scenes tour of Radio City, dance with a Rockette, enjoy a glamorous pre-show reception in the historic Roxy Suite and much more!
Information courtesy of Radio City Music Hall.
Photo courtesy of Dan Niver.
Eva Jordan-Johnson Owner/Travel Consultant, Jordan Travel Enterprise, P.O. box 37, Oakland, Florida 34760 407 924-2760
Save
Save
Save
Save

"Spas: Vacationing with Body, Mind and Spirit"
Are You Ready to Begin Your Spa Vacation and Journey to Relaxation?
Invite a few friends to come along and make it a  Girlfriend's Appreciation Retreat.
Contact me at:
Eva Jordan-Johnson Owner/Travel Consultant, Jordan Travel Enterprise, P.O. box 37, Oakland, Florida 34760    407 924-2760
Save
Save
Save
Save
Save
Save
Save
Save
Save
Save
Save
Save
Save

Thinking About Cultural Considerations When You Travel?
Cultural Faux Pas to Avoid.
Rose Thompson, a missionary with Cru shares her travel tips in an interview in Cape Town, South Africa.
Learn how to host group travel events that are easy, lucrative and fun with our new book.
Make a donation to charity and get a copy of my new book for FREE!  at http://hostinggroupeventsinparadise.com
All Proceeds Go To Hope of Glory Ministries in South Africa.
Eva Jordan-Johnson Owner/Travel Consultant, Jordan Travel Enterprise, P.O. box 37, Oakland, Florida 34760    407 924-2760

4 Safety Travel Tips While On The Go
 Here are 4 travel safety tips for your travel within the country or abroad.
When on the go and traveling light, keep your credentials with you.  In the event of an emergency where you may need to leave in a hurry, will you be prepared? Will you waste valuable time returning to the hotel safe to get your documents?   If you have a money belt use it, but in the event you do not this video will show you an alternative when traveling, even on the casual trips or jogging around town.
Eva Jordan-Johnson Owner/Travel Consultant, Jordan Travel Enterprise, P.O. box 37, Oakland, Florida 34760    407 924-2760

How to Get Through Airport Security Faster and Bypass Long Lines.
 Consider Global Entry or TSA Pre-Check learn the difference. You maybe surprised at the reasonable cost.
Karen Quinn of Quinn Travels shares her experience and knowledge:
For application and information on Global Entry and TSA Pre-Check:
https://www.cbp.gov/travel/trusted-traveler-programs/global-entry
Eva Jordan-Johnson Owner/Travel Consultant, Jordan Travel Enterprise, P.O. box 37, Oakland, Florida 34760    407 924-2760
Save
Save
Save
Save

The Love and Passion of Italy
Last year,  I was blessed with the opportunity to travel to Italy for business.
It was a taste of Italy which was just not enough, I am ready to return and discover so much more.  I had the pleasure of interviewing Laura Massoni on Blab recently. Laura shared "Things You Should Know When Traveling to Italy."  She shared some essential tips to prepare you for your next trip.

Highlights from my Italy experience:
This not a winery, guess what is grown here?
Have you ever wondered how Parmesan Cheese was made? I have a new found respect for this food and the many ways it is used to enhance a dish. Consider this tour on your trip to Italy.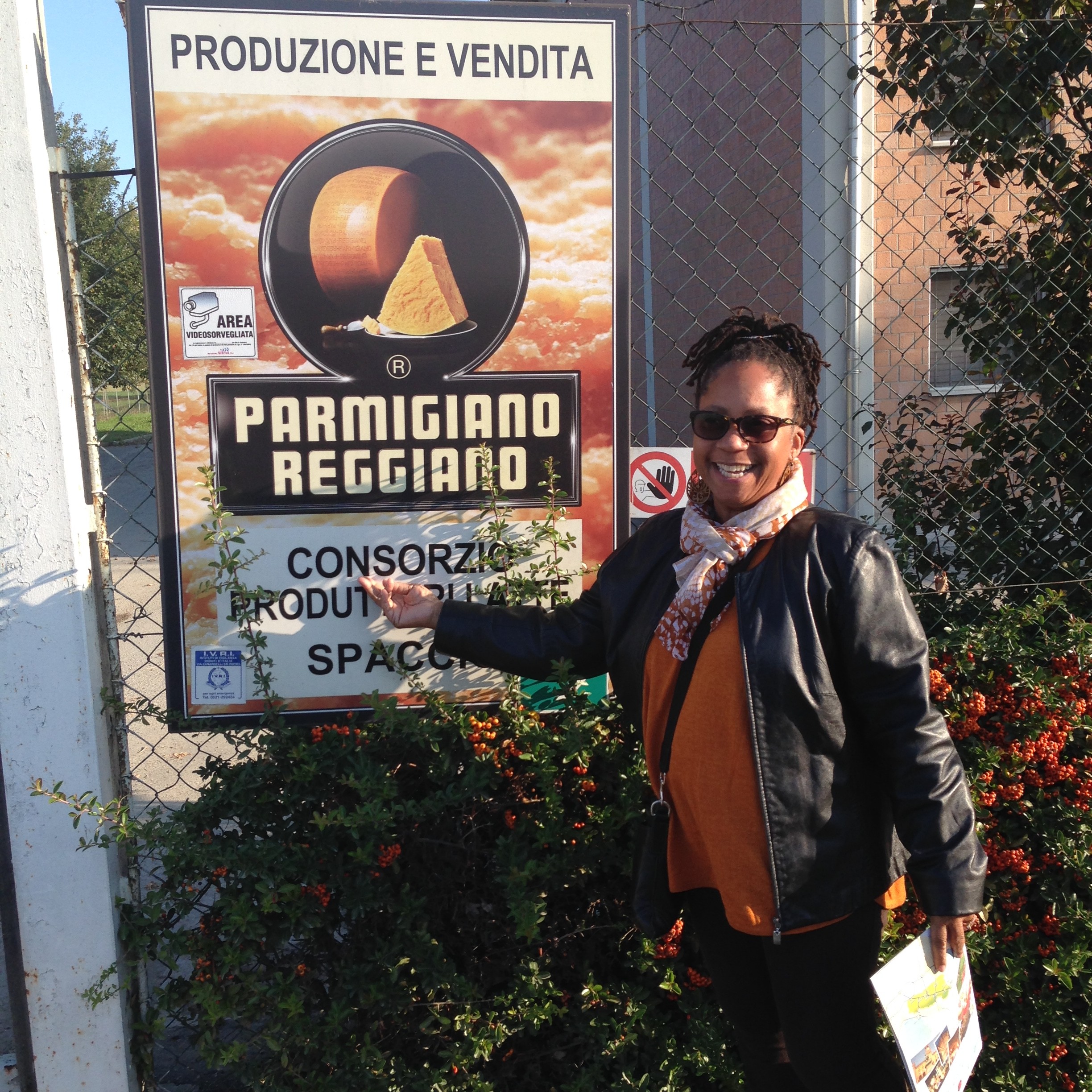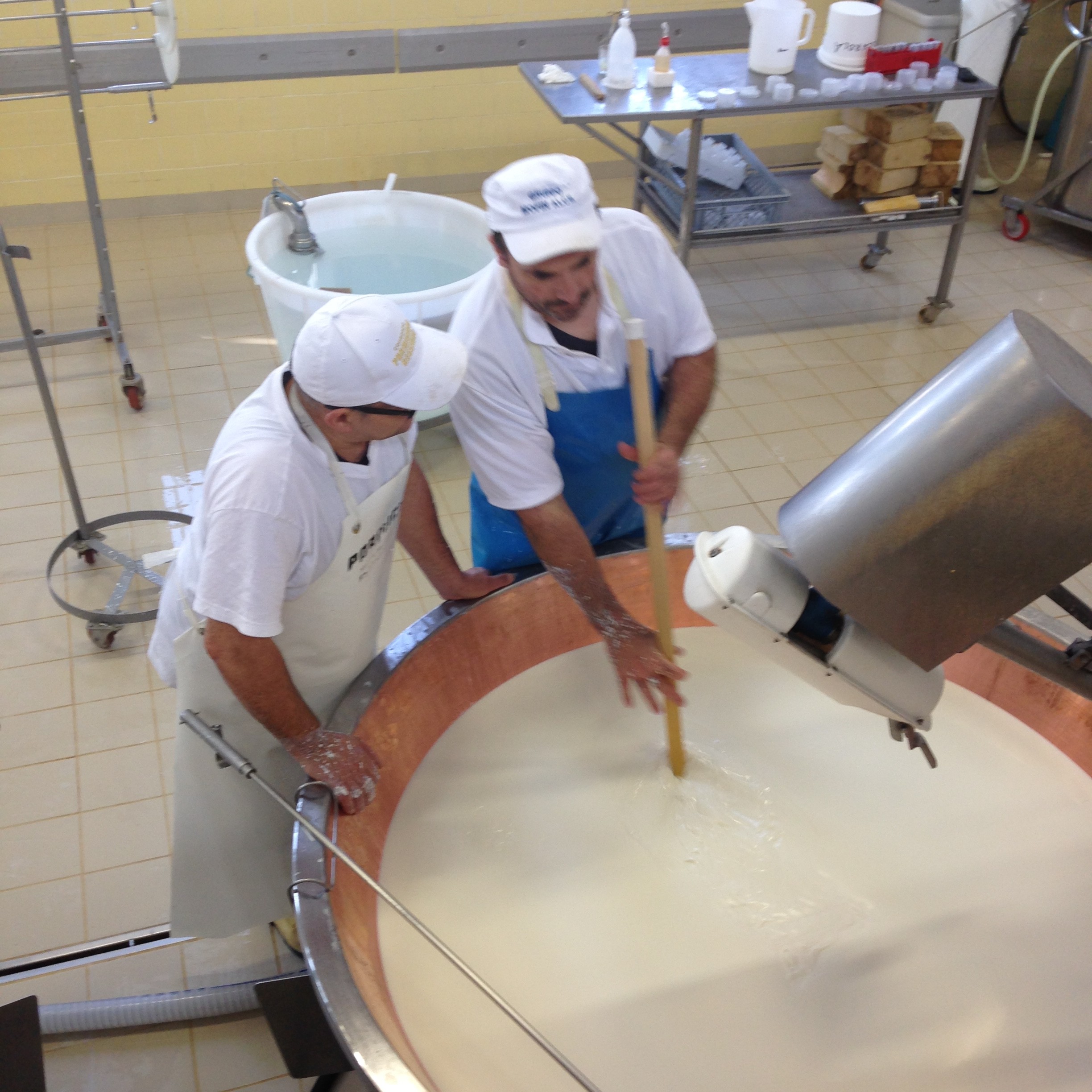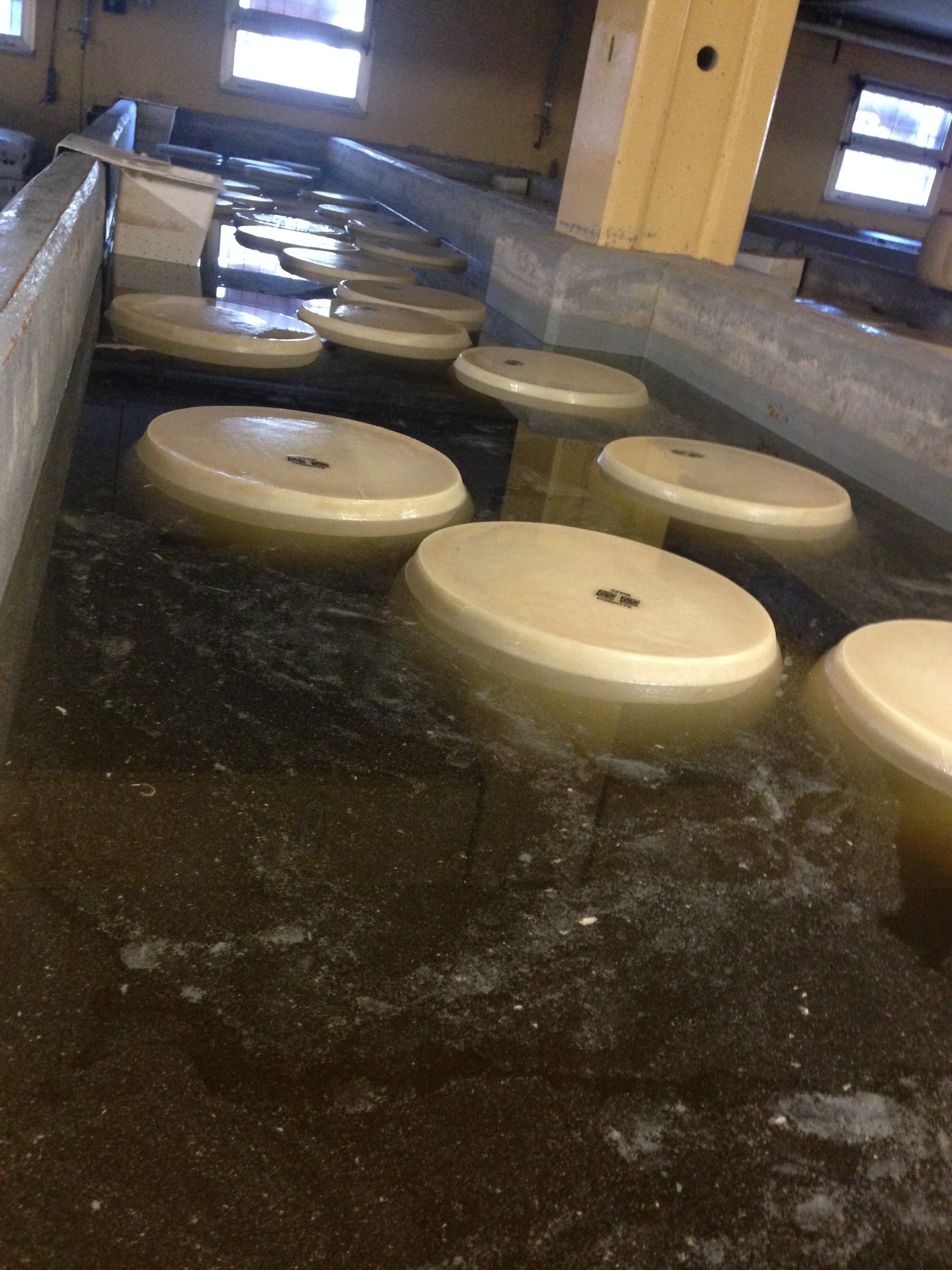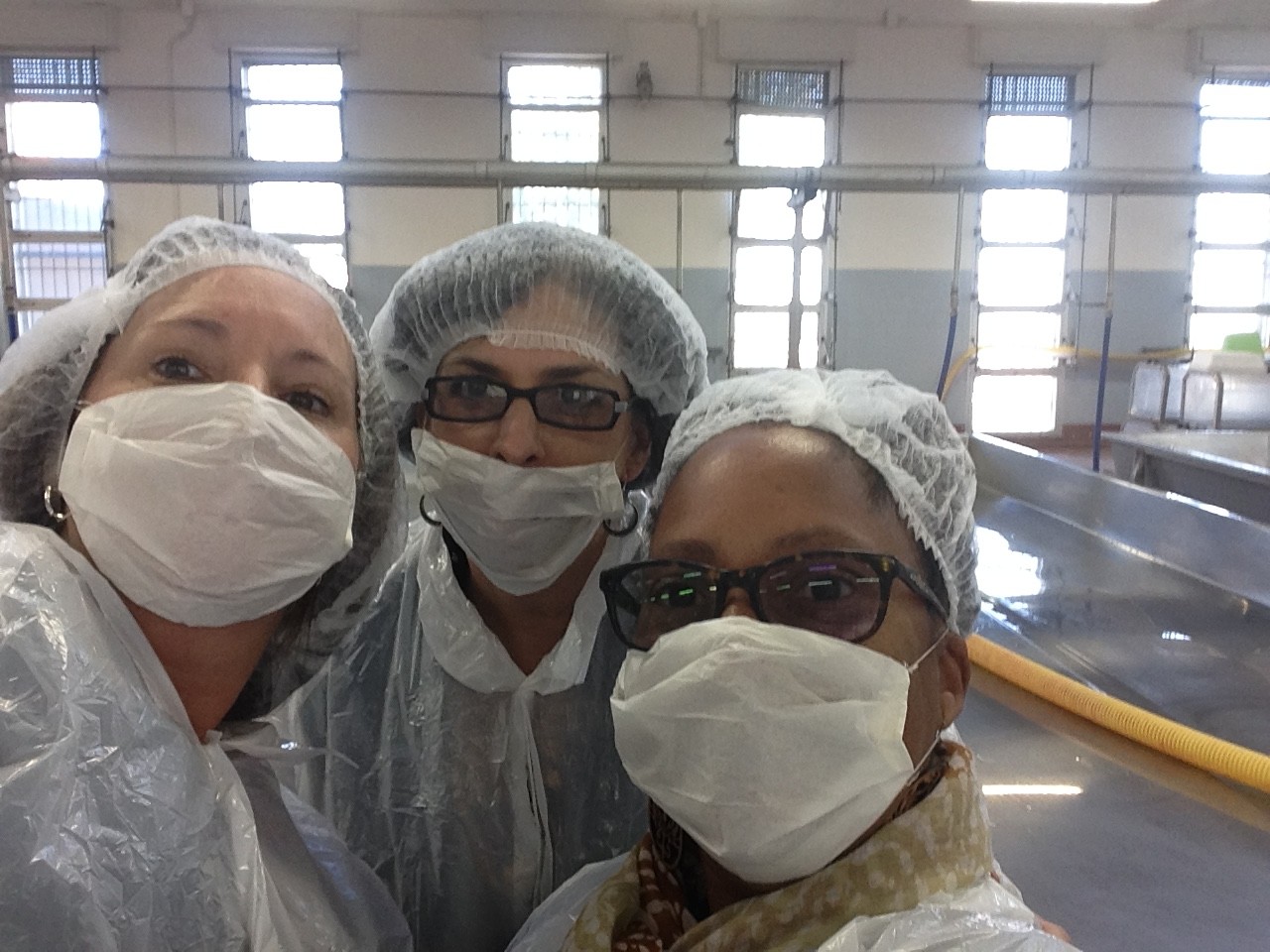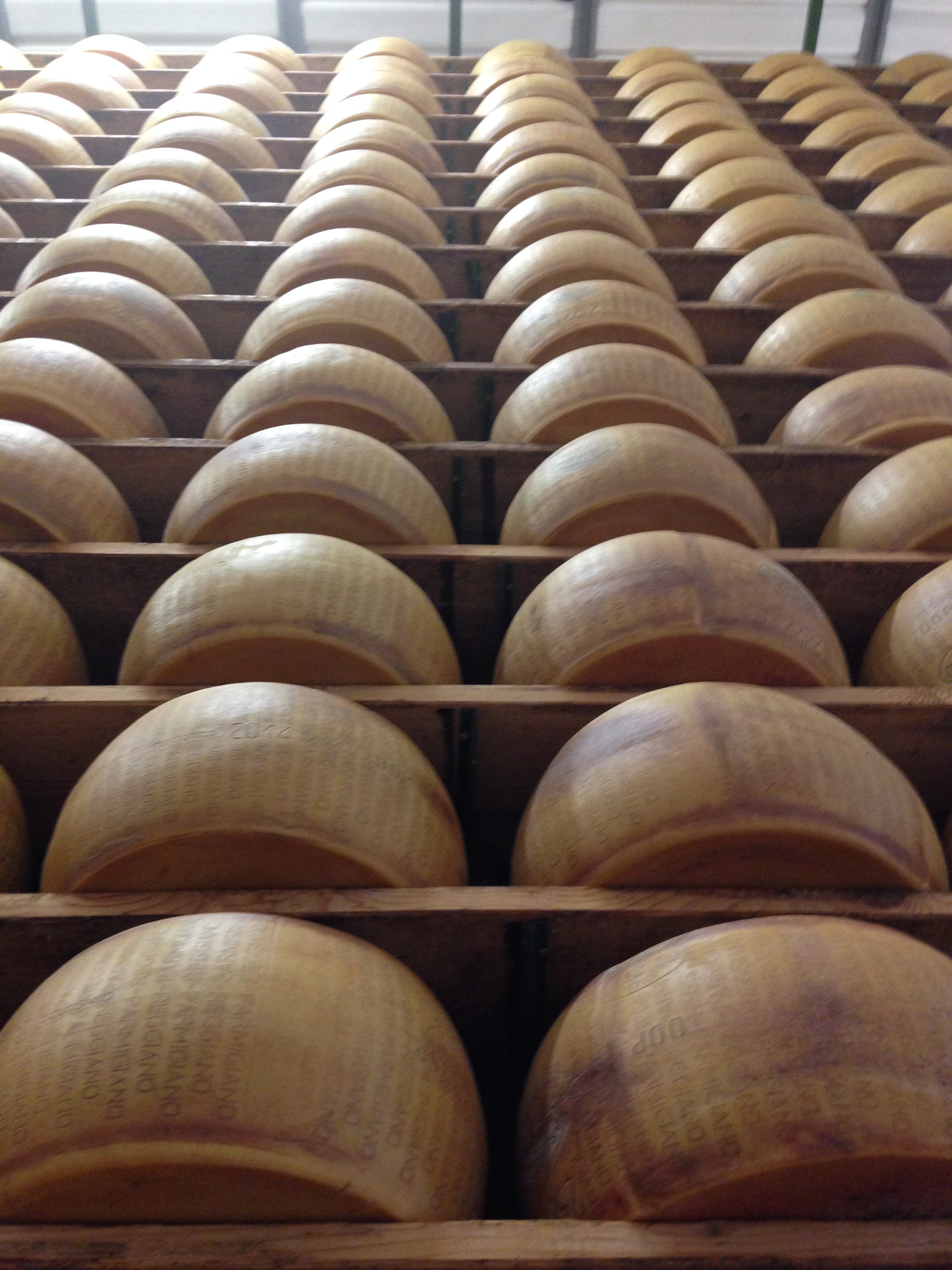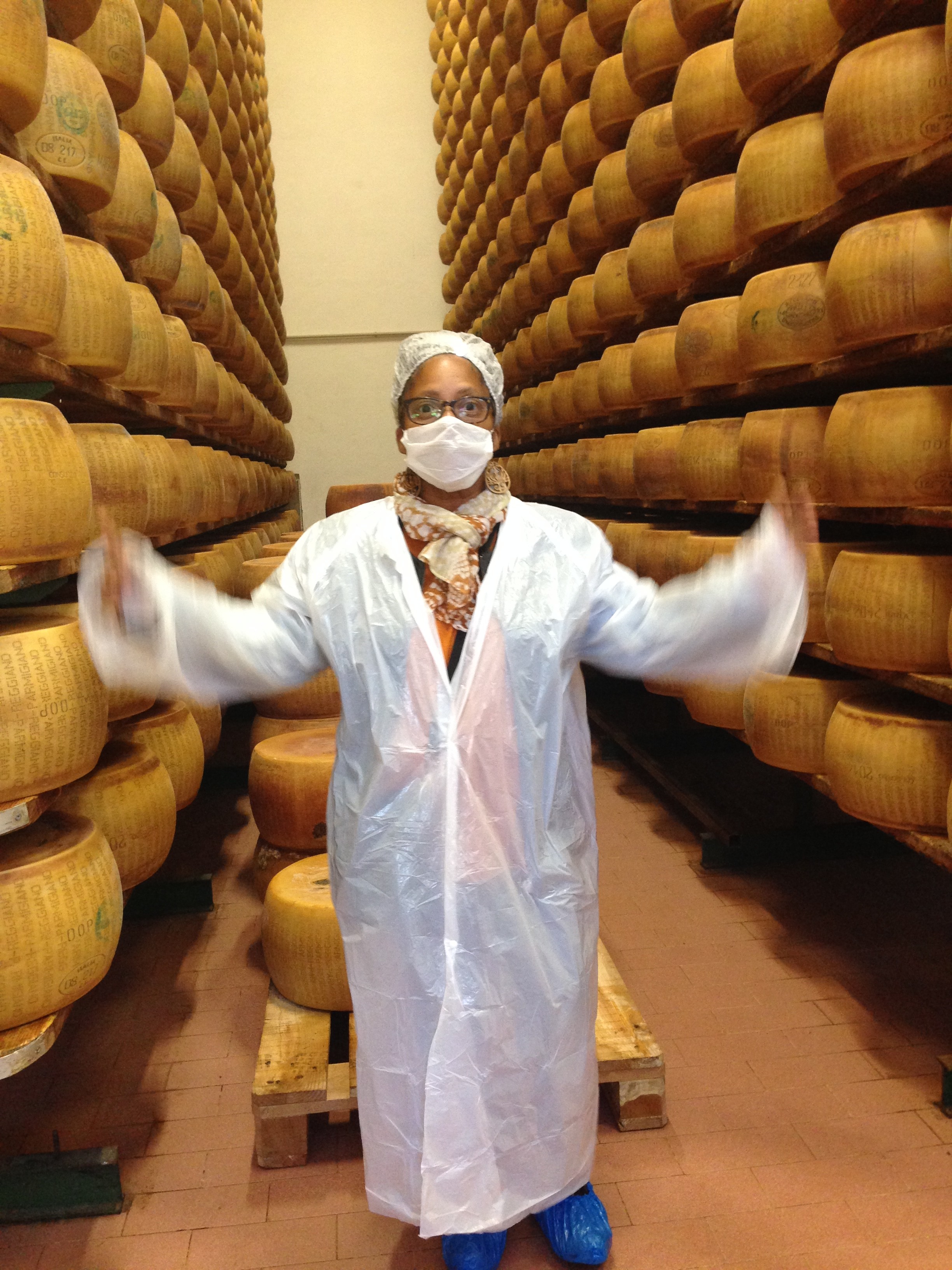 Learn how to host group travel events that are easy, lucrative and fun with our new book.
Interested in planning a group travel special event?
Complete the group leader enrollment application and set up your complimentary consultation today.
at  http://allinclusivespecialevents.com
Eva Jordan-Johnson Owner/Travel Consultant, Jordan Travel Enterprise, P.O. box 37, Oakland, Florida 34760    407 924-2760

 Spotlight on Italy with Laura Massoni
When I hit my 40's I realized that what I missed the most was sharing my love for Italy, my home country, with the people around me. This love awakened my senses and made me closer to what I remembered dear to me. I believe one source of my passion, is the fact that I had a very slow and secure childhood. I used to take trips to the market with my mom, spend endless Sundays at my grandpa's county house picnicking with family and friends, and the long family meals spent over the holidays.
The warm feelings, traditions and memories are what remain from my years of growth and traveling. There is also the knowledge that building a truly wonderful life begins in the heart. The heart is the home to the memories and the experiences that sustain us, the well from which we will draw incredible reflections and new adventures. Our goal is to leave a lasting memory in our client's hearts, which they will take with them everywhere they go. This is why, I only share with you, the authentic Italian experience!
1. What would you say is the benefit in traveling in a group?
You can go in places without ever feeling alone, without being lost, it is a greater sense of security. You can share memories, laughter, stories and have doors open that you couldn't if you were alone.
2. Why travel to Italy?
Italy has everything you ever wanted from a "complete" life, I call it, EXPERIENCE. If you like history, culture, food, wine, laughter and love this is the place for you.
3. What are some unknown or little known highlights to consider?
Anything even the known cities of Rome, Florence and Venice can be unknown. Italy has so much to offer and so many emotions to share that you can have great experiences by using the right provider. The one that knows the ins and outs of the country. Each of the 20 regions in Italy are a new discovery, they are all different.
4. What is on your travel bucket list and why?
I would love to spend more time in regions like Molise, Abruzzo, Marche and Puglia because they have undiscovered places and are less touristy.
5. How has your travel experiences affected your life?
Having lived for so many years in the US, it taught me how to appreciate more the country I left behind. I love Italy and I love every corner of it and the warmth of the people.
You benefit from our many travel sources and our global experience. Together with Laura we insure that you are well taken care of.

Laura Massoni is an Italian, born and raised with a passion for her home country. She loves to show the Italy she considers authentic and local to travelers. Her mission is to educate and empower the travel agency community about Italy.

Have you ever arrived at the airport ticket counter and been told " Your luggage is over weight?"
This has happened to me on several occasions. I am a recovering over-packer. How about you?
A popular video on my Pinterest page is http://pinterest.com/travelwitheva  is How to Pack a Carry-On like a Boss by Travel Noire
Learn how to pack a carry-on like a pro with this unique bundling method.
Need more help? Need more ideas?  Here are 5 Packing Tips and Tricks to consider with a different philosophy:
This was a practice video in preparation for my first ever Google Hangout. My hubby was in the kitchen on the Vitamix blender but I was determined to keep going 🙂 With each video the nervousness decreases a little.
Check back soon to discover my ultimate gadget in the battle of overweight luggage and airline fees.
Subscribe, share your favorite packing tip in the comments below. Which tip do you think you will use in the future?
Save

This is a quick video I created while attending a Norwegian Cruise Line Event for Travel Professionals.  Unveiling what's new.
Check out Norwegian's Newest Ship, The Norwegian ESCAPE

Freestyle Choice Plus sale rolls into March with even more choices to introduce!
Interested in finding out more,  for your group? Complete the Group Leader Enrollment application and then set up your free consultation call.
Eva Jordan-Johnson Owner/Group Travel Consultant, Jordan Travel Enterprise, P.O. box 37, Oakland, Florida 34760 407 924-2760 http://jordantravelenterprise.com and  http://allinclusivespecialevents.com