Eva Jordan-Johnson

Nurse turned Travel Consultant….While I've been a resident of Florida for many years now, I was born and raised in Brooklyn , New York to a Brazilian mother and a Bajan (Barbados) father.  With my loving husband and best friend  for over 30 years, we have 2 sons and a beautiful grand-daughter. After living in over 8 states and having over 20 years of travel business expertise,  I have a strong passion for travel, and the the lifelong memory and experiences it elicits!
3 Reasons  You Should Travel With
"Jordan Travel Enterprise"

&
 "Travel with Eva"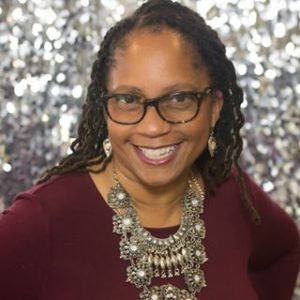 This is what "WE DO"!
We help you to take  extraordinary vacations that create lifetime memories!

With our expertise, we match your personalty to the best vacation package!

Lastly, we will ensure that your travel dollars & hours are spent as wisely as possible!
A few of my favorite destinations
Africa, Hawaii, Barbados, Paris, Jamaica, Israel, Puerto Rico
Likes:
Reading, health fitness, Zumba, rollerskating & bike riding
Favorite Bible verse:
Jeremiah 29:11 For I know the plans I have for you," declares the Lord, "plans to prosper you and not to harm you, plans to give you hope and a future.